Company Profile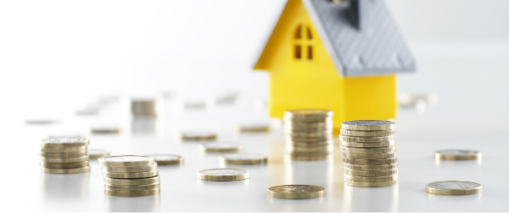 Our Philosophy
We endeavour to provide Financial Planning services which is independent, impartial, unprejudiced and transparent. We make our clients understand the Financial activities & facility to make informed decisions & cultivate long-term relationship with clients by guiding them through their pathway to Financial Freedom.
Quality Policy
"Sri Valaiguru Investments is dedicated to the quality policy that will make sure that its products and services fully cater to the needs of its clients at all times. The aim of the organization is to deliver a high level of customer satisfaction at all times."
Our Commitment
• Free Online Porfolio Updates.
• We always put our client's interest foremost before ours while advising.
• We handhold our clients to achieve there financial milestones.
• We identify with each of our client's unique needs, value and goals & undertake all possible measure in our endeavor to make their dreams come true.
• We create the Financial Plan subject to well researched sound Financial Planning techniques for each client.
• We work intensively with our clients and inform them during the Planning process so that they conversant enough to make smart decisions with their money.
• Periodical Portfolio Review
• Doorstep Services
• Maintaining Confidentiality
• Customized Monthly Portfolio report (Mutual Funds and Insurance)
• Periodical reminders regarding renewals and repayments
• Unbiased Product Recommendations.